Sponsrade länkar
A million dollar mobile cam video ! Must watch
Annons:
Volkswagen Shuttle 2,0 Bensin 9-pl

Ny besiktning
Mätarställning: 19998 mil
Färg: Vit
Karosseri: Minibuss
Info: Avdragbar moms,
ABS bromsar,
AC, Airbag förare,
Antispinn,
CD-stereo,
Elhissar fram,
Elspeglar,
Fjärrstyrt c-lås,
Långa modellen med 9 platser, Motorvärmare,
Servostyrning,
Stolvärme fram,
Svensksåld.
Registreringsnummer: XMD 170

Ring: Tel 0702028253


http://www.worldwide.nu

Extreme Picnic! What do you think?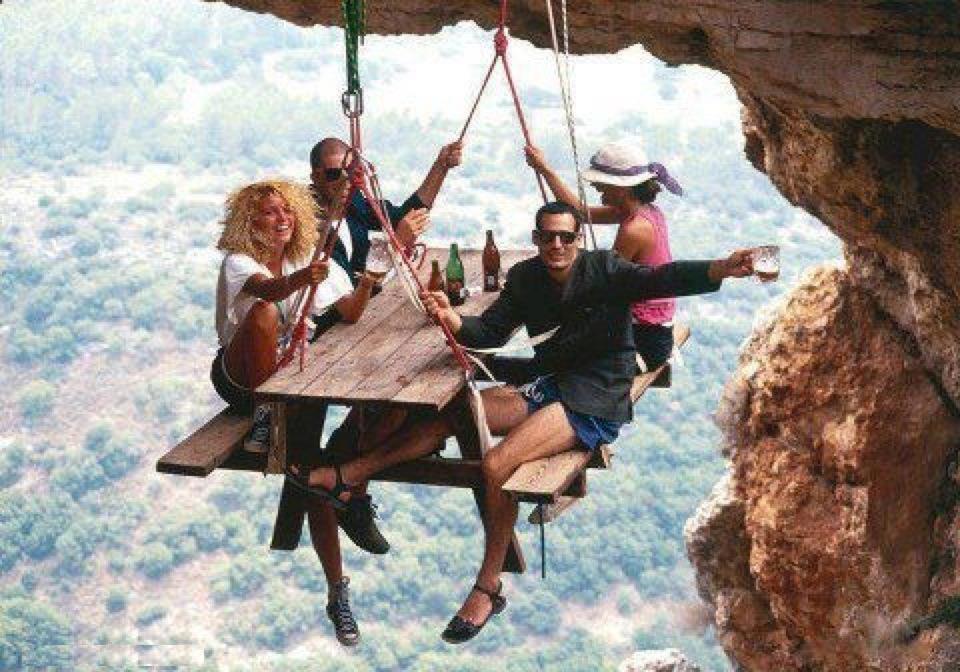 Intressant
A million dollar mobile cam video ! Must watch
A million dollar mobile cam video !
This video was captured by a guy on his cell phone at Kruger National park. Sold to National Geographic for 1 million dollars. One of the best videos for wildlife lovers, amazing stuff.
Sponsrade länkar